Get help from top Clinical Psychologists

Time-bound treatment approach

  Affordable, Online Child Therapy & Counselling

Schedule Appointments that fit your schedule

Holistic healing with therapy, yoga & meditation sessions
Consult online with best Therapists
Clinical Psychologists near me
Clinical psychologists are experts in the diagnosis and treatment of mental health disorders. They work with patients to develop a personalized treatment plan that takes into account their unique history, personality, and circumstances. Clinical psychologists typically have a doctoral degree in psychology. They may also have experience working in a public or private health care setting.
If you are seeking help for a mental health disorder, it is important to find a clinical psychologist who is experienced in treating that condition. Clinical psychologists usually have offices near you. You can use the map below to find an accredited clinical psychologist in your area.
How will Clinical Psychologists help you?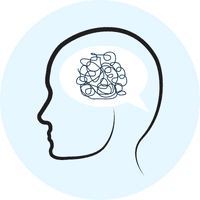 Learn healthy ways to cope
Your therapist will help you to understand your emotions more, and how to deal with difficult situations better. You'll also learn skills that will be useful for when you're feeling intense emotions.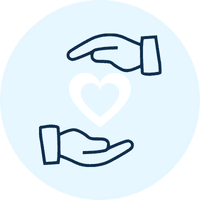 Feel supported & cared for
Our therapists genuinely want to help you and always make sure that you feel like your voice is heard. You'll never have to worry about feeling judged here–we create a safe space for you to express yourself openly.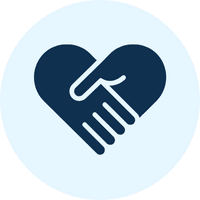 See long-term improvements
Our therapists work to create positive, long-lasting changes rather than just temporary fixes. According to research, therapy can actually change the way your brain works, resulting in more permanent solutions.
Meet the Best Psychologists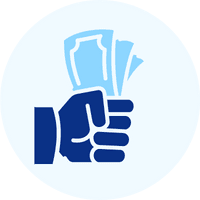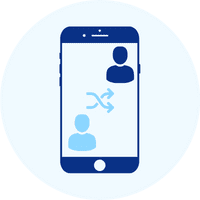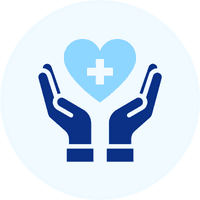 Happy Customers from Around the World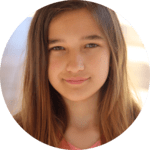 "Mantra Care Counseling was a great help to me. I had been struggling with postpartum depression and anxiety for months, and I didn't want to take medication. My therapist helped me get through these difficult times by giving me insight into my thoughts and helping me learn how to manage them."
Frequently Asked Questions