Get help from top Child therapists

Time-bound treatment approach

Affordable, Online Therapy & Counselling

Schedule Appointments that fit your schedule

Holistic healing with therapy, yoga & meditation sessions
Consult online with best Therapists
If you are looking for a child therapist in your area, there are several options available to you. You can find a therapist through online directories or by searching for providers using specific criteria, such as location, experience, and specialties. 
If you want to find a therapist who is familiar with your particular needs and concerns, it is important to ask for recommendations from friends and family members. You can also ask your pediatrician or family doctor for recommendations. 
Some child therapists offer group sessions, which can be beneficial for kids who need extra encouragement and support. If you are interested in finding a therapist who specializes in one specific area of child psychology, such as autism or ADHD, be sure to ask about availability and pricing before making an appointment. You can fill this online child assessment which helps us match you to the right online therapist.
Concerns that Children and Adolescents Face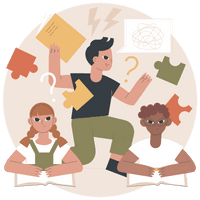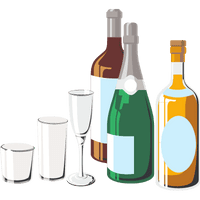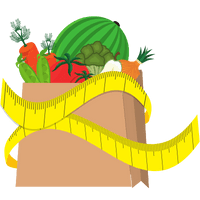 How will you know if your child needs therapy?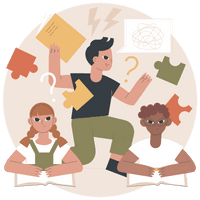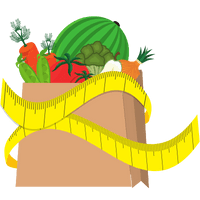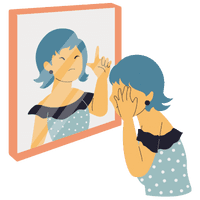 Meet the Best Psychologists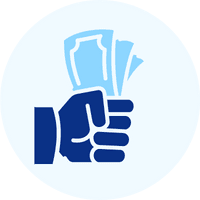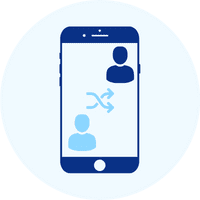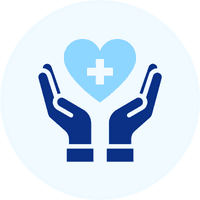 Happy Customers from Around the World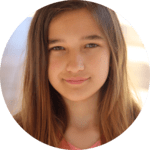 "Mantra Care has been a blessing to us. Our daughter is four and has some significant challenges. Mantra Care allowed her to get the help she needed at home. We have seen so much progress since they started working with her."
Frequently Asked Questions